HK Misting is a local company established in 2009. We are committed to providing comprehensive and one-stop misting solutions to clients. Over these years, we have provided diverse solutions to our clients with our automatic water treatment systems, including cooling, energy-saving, dust reduction, mosquito control, deodorizing and misting.
Due to global warming, the climate in Hong Kong becomes more extreme, with the weather being so hot outdoors in summer. As such, most families have to keep air-conditioning throughout the whole summer. However, for outdoor places like dai pai dong, bar or gardens, indoor air-conditioning cannot help. Moreover, the corresponding huge energy consumption and greenhouse gas emissions lead to a vicious cycle.
Cooling, Going Green and Money Saving, How to Get the Best of the Three Worlds?
As such, we need a better solution and misting is our silver lining. In fact, many people in different regions, such as south China, Malaysia, Thailand and Africa, have already used misting to enjoy the cooling effect outdoors and avoid over-reliance on air-conditioners. Our ambition is to provide environmentally friendly solutions to commercial and residential clients to help them enjoy cooling it at low cost.
Our misting fans, high-pressure pumps and high-pressure hoses can be used in different outdoor environments. You can visit our office or contact us for any inquiries. We are glad to provide you an assessment in order to offer the best cooling solution.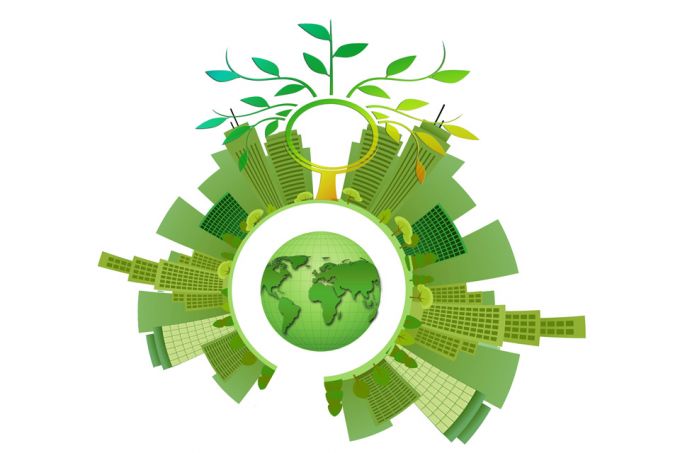 Environmental protection of sustainable management
The concept actually refers to the management of the company, legally producing and promoting. Makes everyone's good in current and future.
We are committed to striking a balance between economic growth and company development, community interests, and environmental protection. We also regard sustainable development as an important part of the company's long-term development strategy and operations.
Appropriate production methods
It is not enough to provide good products. Compared with human-oriented electronic products, although the production of products has less impact on the environment, we still hope to do our best to reduce the use of metals, chemicals, refrigerants, and parts that are harmful to the environment, and strive to reduce the footprint of our business on the environment.
Reduce the packaging waste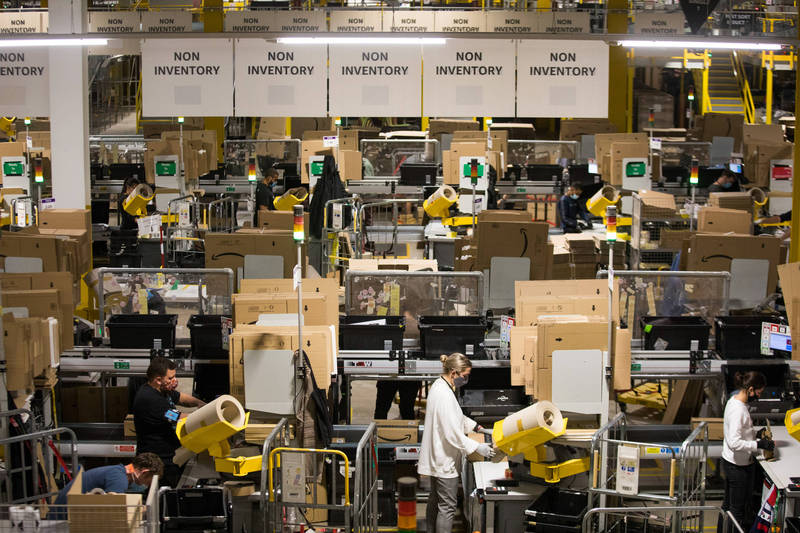 In fact, there is a lot of packaging waste for purchasing various electrical appliances, and the packaging will become useless after the goods are delivered, and the resulting packaging waste will have a large impact on the environment. In view of this, we deliver the goods directly to the port by the supplier by means of a combination of parts to reduce the space of the goods and packaging waste. The goods will be assembled and tested again in the warehouse, and the procedures will be delivered by the team in a safe manner. In the hands of customers, the process minimizes the use of packaging materials or uses recyclable materials as much as possible.