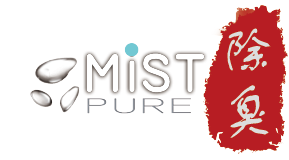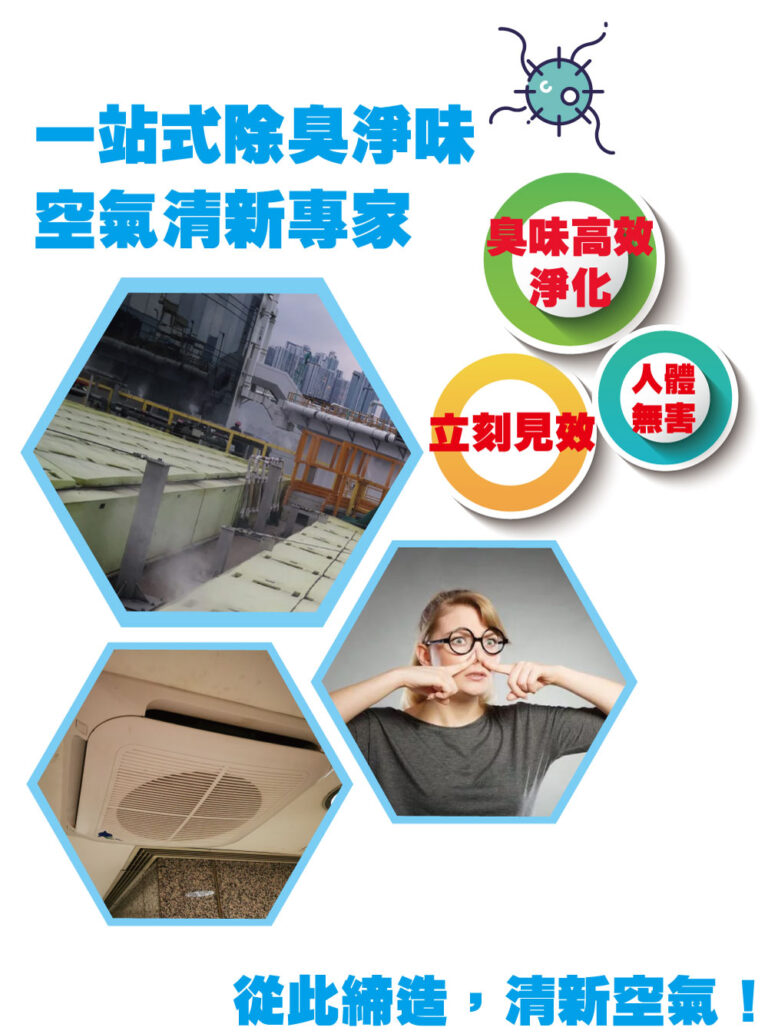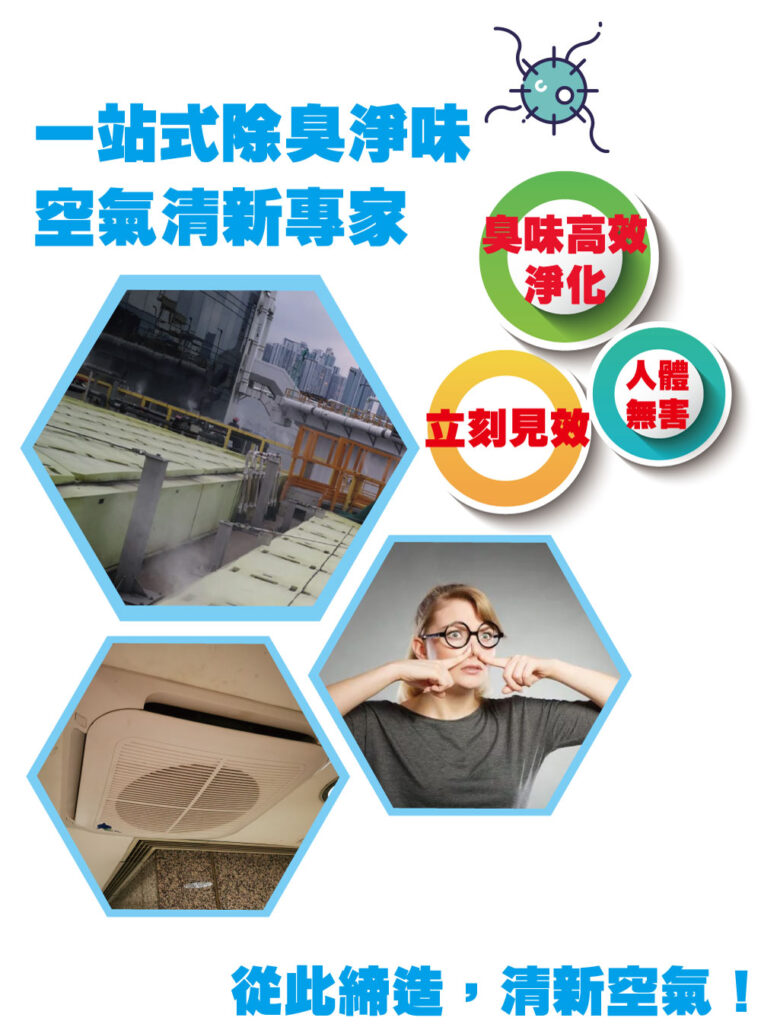 Odor Removal Services
MIST PURE provides a variety of odor removal services for offices, food processing plants, industrial plants, warehouses, public casinos, garbage rooms, sewage treatment plants, toilets and other locations.
MIST PURE combines deodorizing spray techniques with air purification for a long-term solution. Our professional deodorizing solution used in our sprays effectively breaks down the chemical substances that cause repulsive odor within the air.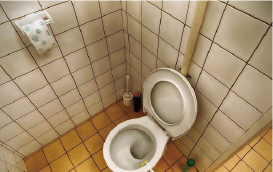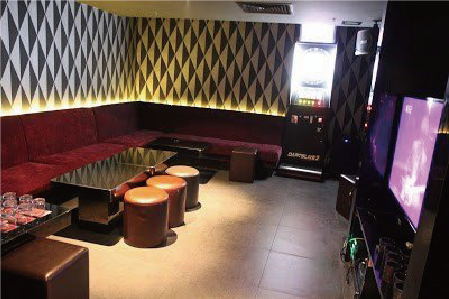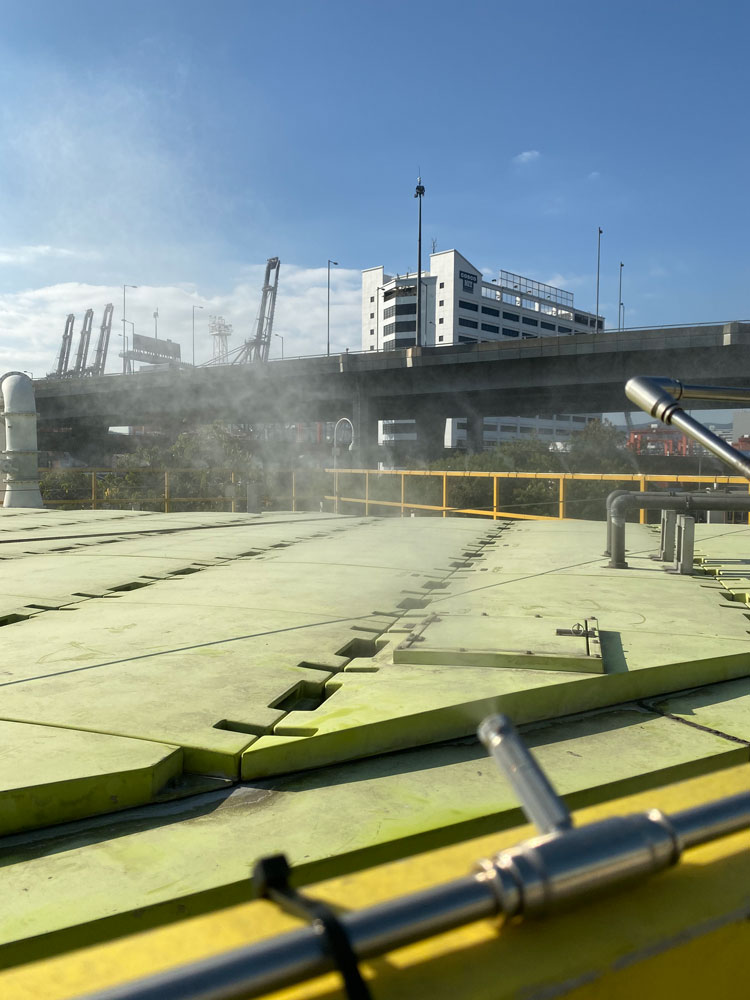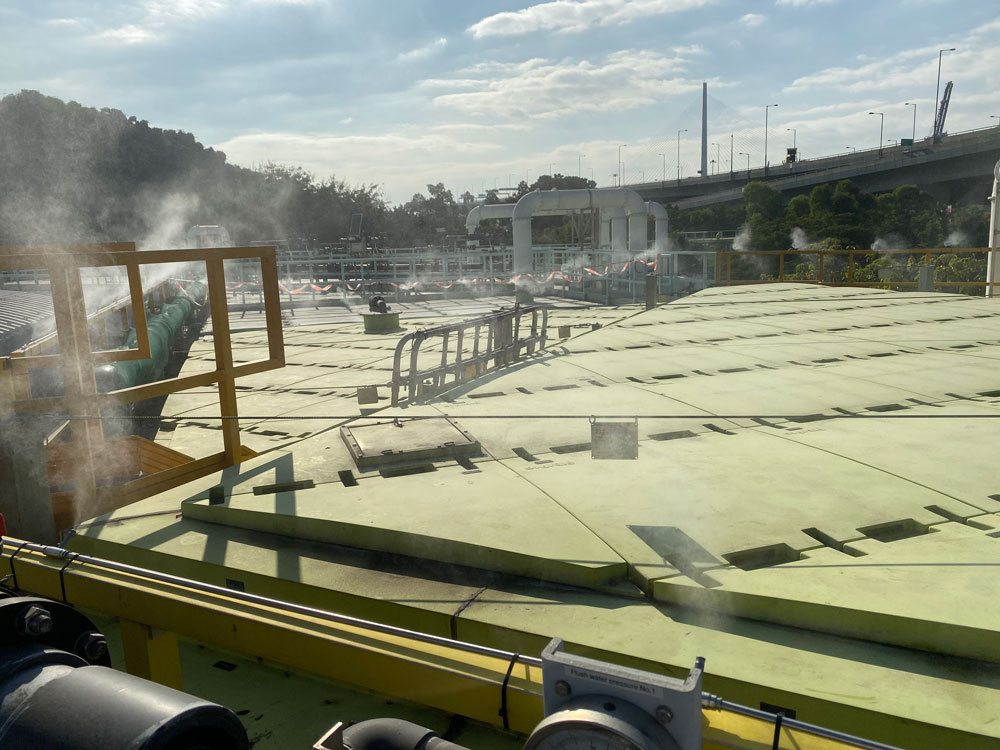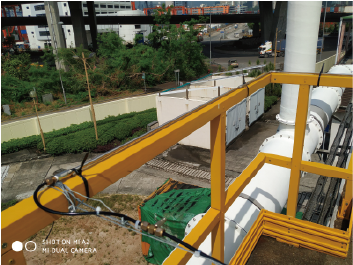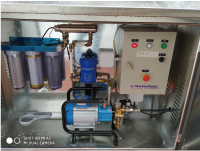 利用SAO-臭氧水製造機生成具清潔及殺菌效用的臭氧水然後噴灑至垃圾房溝渠道、地面、垃圾桶,於15分鐘內臭味已降低7成以上,有效打擊因細菌而產生的臭味,此方法特別適用於垃圾房地方。
臭氧水本身屬FDA認證的食用品消毒產品、無害不致敏,分解細菌後只會分解成水,絕對安全。