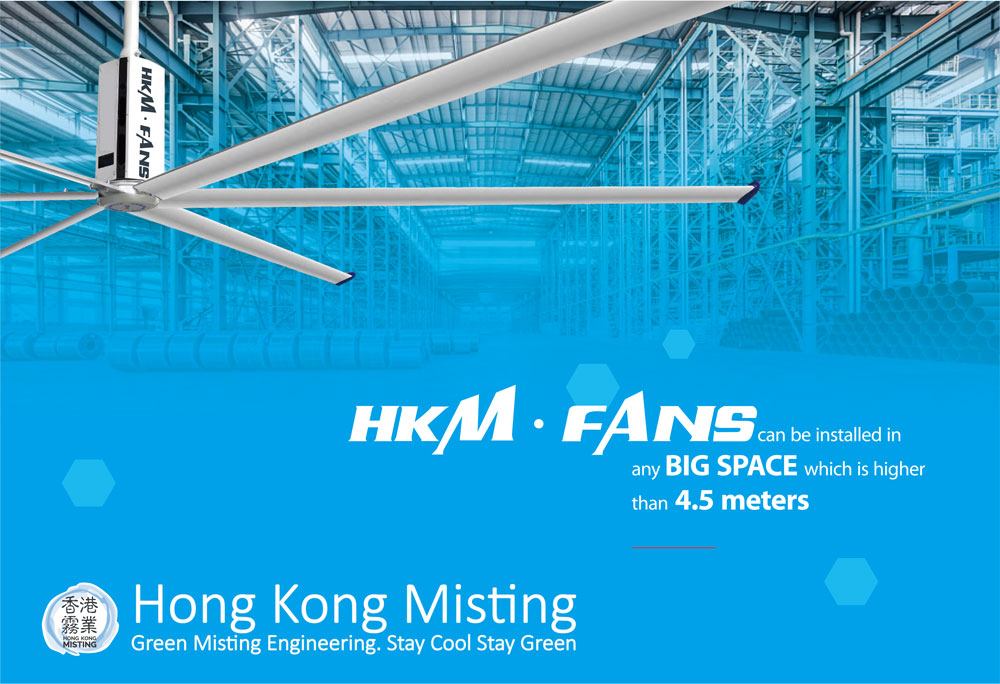 Why use a large ceiling fan?
[Effects] Large area ventilation, improving indoor environment
[Economy] 1/10 of the total investment in central air-conditioning, cost-effective;
[Quality] adopts German NORD gear motor and Danfoss inverter in Denmark, with excellent quality and stability;
[Simple] Less maintenance, easy operation, no need for professional maintenance or operation.
[Low carbon] Once it is electric, it will blow to nearly 10,000 feet.
[Low noise] Compared with ordinary fans in the market, the air volume is small and the noise is small.