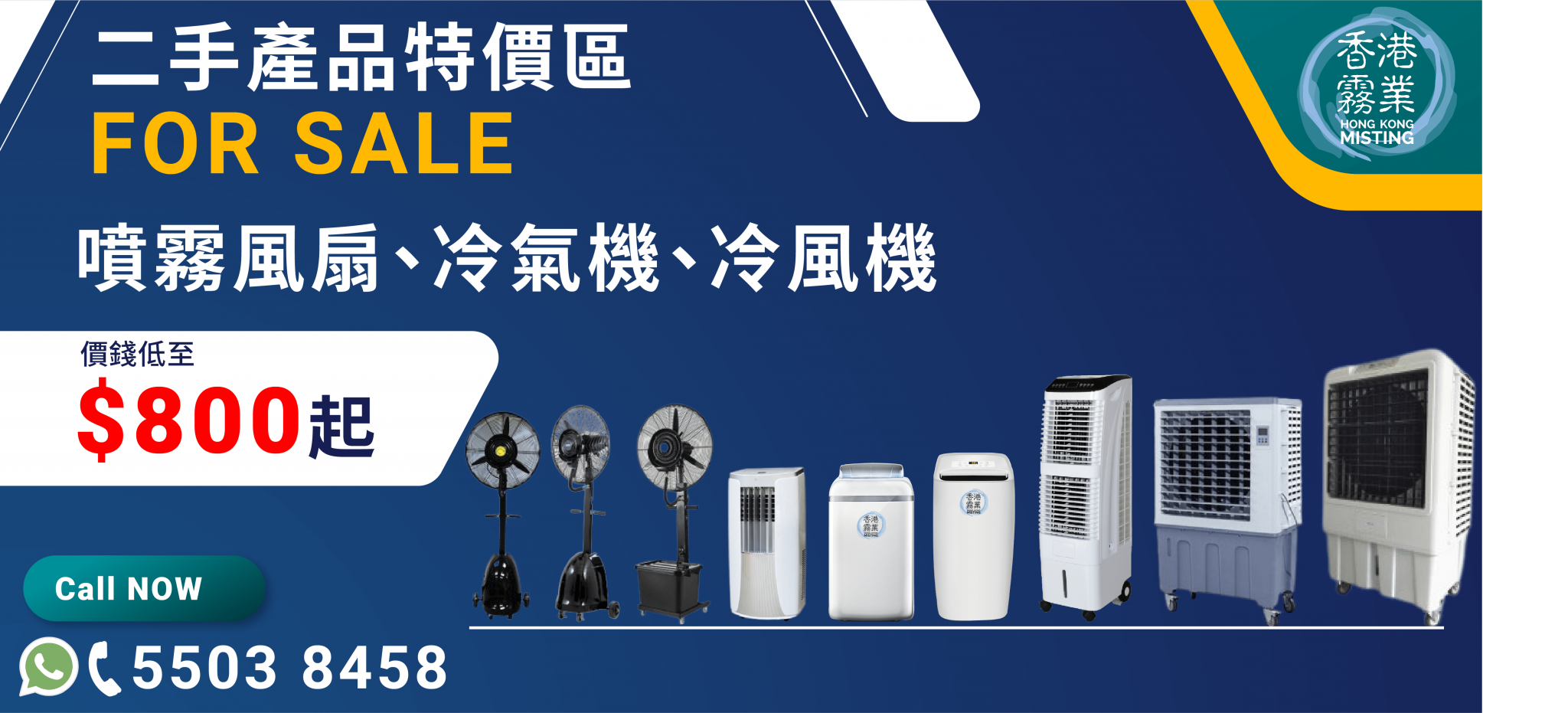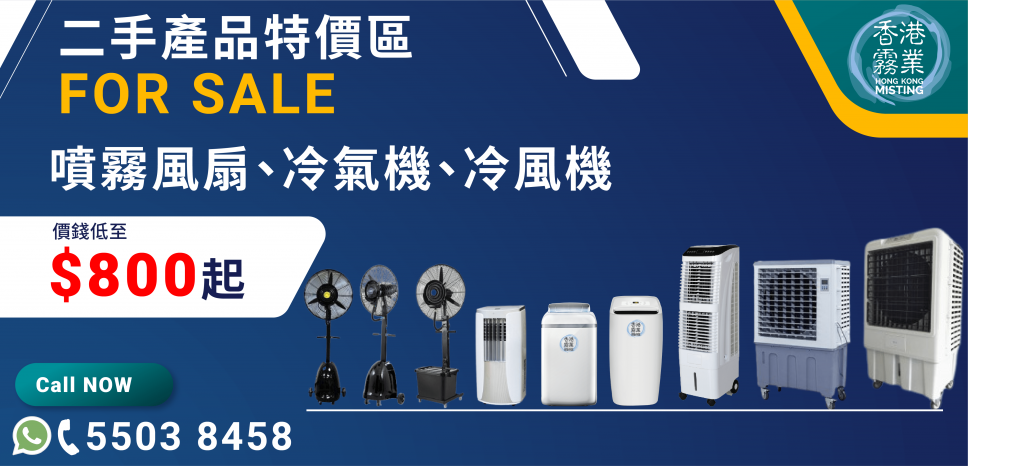 In recent years, the awareness of green environmental protection has risen. Under the guidance of green consumption, consumers have paid more and more attention to concepts such as repeated use and resource regeneration. In view of this, Hong Kong Fog Industry has decided that customers can buy second-hand products at a low price and good quality in the second-hand area every year when the season changes. We guarantee that the quality and performance of the products reach the new 60~80% level and the products are all equipped with During the warranty period, customers can purchase with peace of mind.
A misting fan uses a plate rotator or a high-pressure pump to atomize water, turning it into fine water mist. Using a 25' fan at it's back to project the water mist to 5-7meters. We offer three types of misting fans: ultrafine mist (for indoor), high pressure fine mist (for outdoor), and normal mist (for outdoor).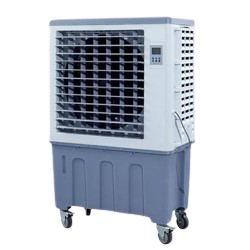 EC04D - 120L Evaporative Cooler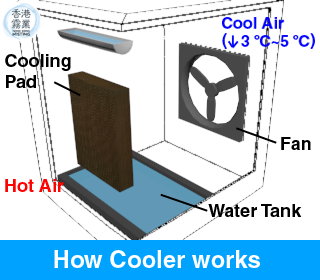 Our outdoor cooling fans basically combine a large fan with a cooling pad. Users need to fill up the water tank below, and the driving pump will boost up the water to the top and water will spread evenly on the cooling pad. In the meantime, a big fan will pull hot air in and will lead it through this wet cooling pad. The heat inside the air will be absorbed. Unlike a mist fan, the product emits no water droplets.
Air cooler Hong Kong products come in a wide variety, and most client serve it as outdoor cool air unit. However, it is actually not a traditional air conditioner, as they usually will come with a compressor. For our products, there is also an indoor option, which comes with a smaller fan motor and in a smaller machine size.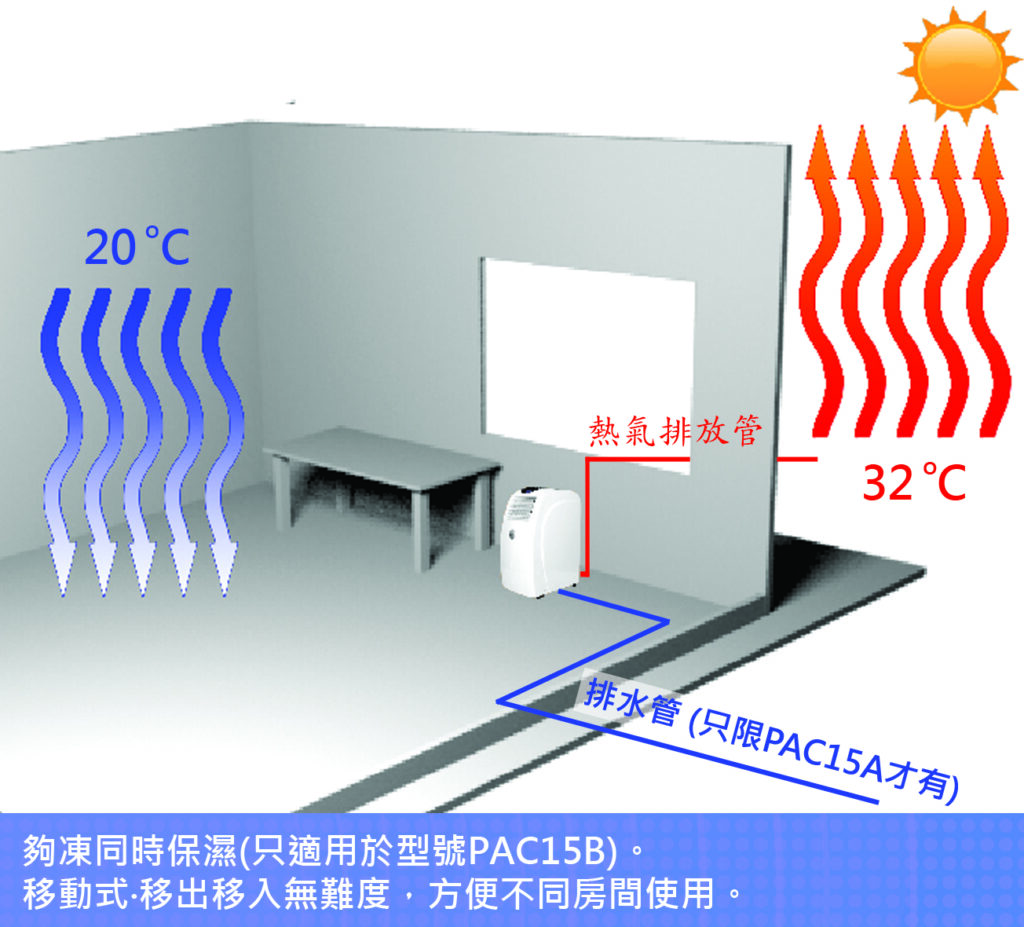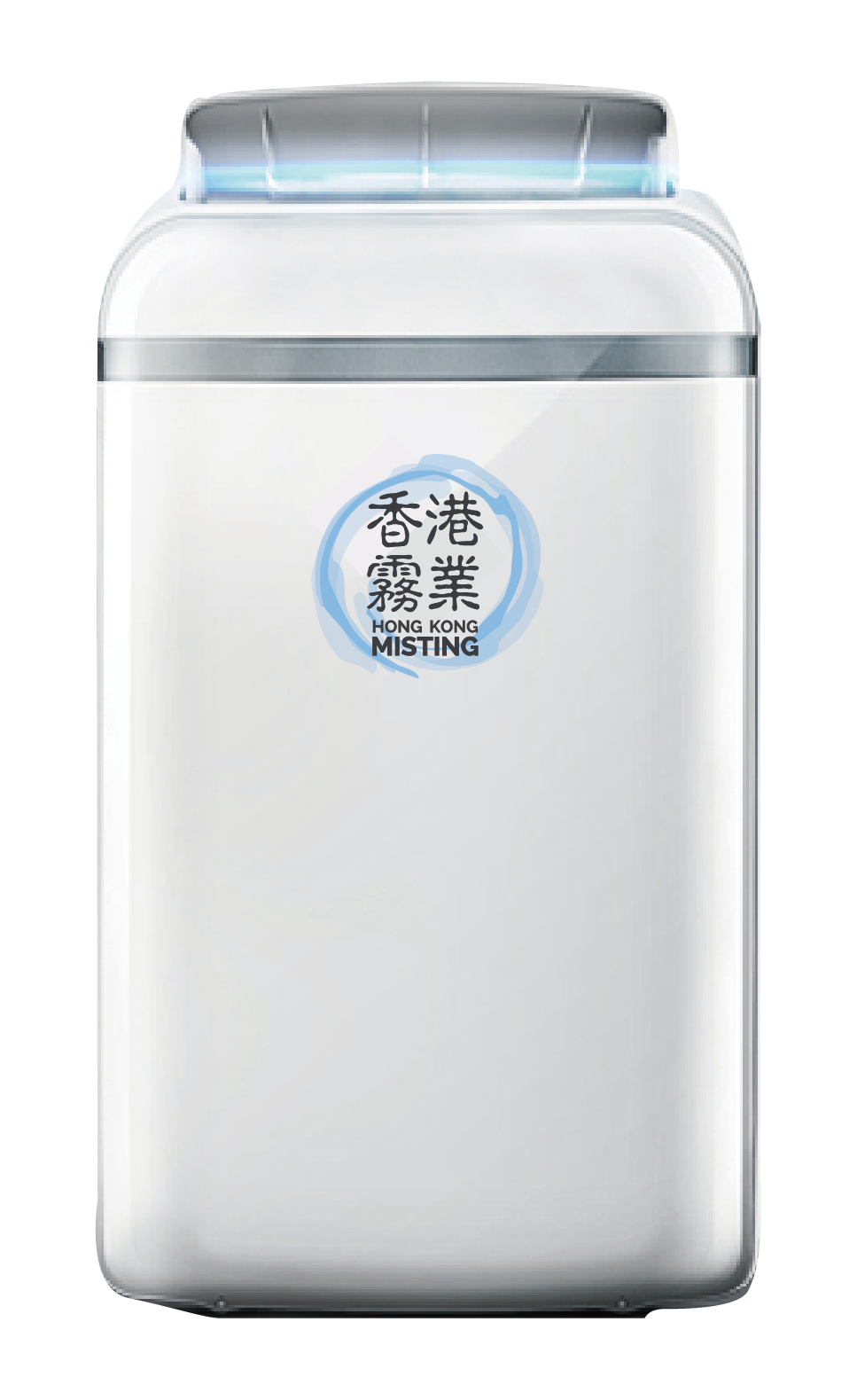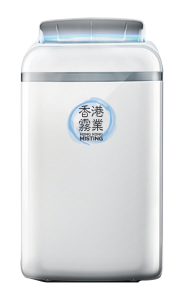 PAC15B-2 1.5HP Portable Air Conditioner
A portable air conditioner (PAC) has the same working theory of a traditional air conditioner. One side gives out very cold wind (down to 18'c) and at it's back, will emit up to 40'c hot air.
Like all air conditioners, this portable air conditioner will generate condensed water and sometimes requires drainage. But thanks to its clever design, there's a thermal coil inside the machine water tank. This makes it able to evaporate the condensed water under most circumstances. There's also a water outlet for customer to fix a water pipe or couple together with a water pump to enhance the drainage water.
Product quality and status​: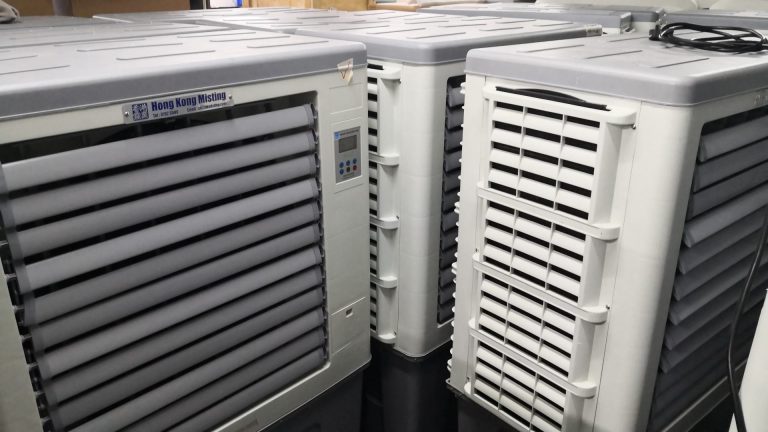 Second-hand products mean those that had been rented out or brand-new products that have been damaged due to transportation problems. All goods are guaranteed to be clean and assembled, and all functions are good. Only the appearance was damaged. Some products can even reach 95% new.
When buying second-hand products, we guarantee that a half-year warranty period will be calculated from the date of purchase, so consumers do not need to worry about use problems.
*The quantity is all spot goods, and it is sold on a first-come, first-served, first-selected basis. The quantity is not guaranteed. Please be note that.
*If you need to inspect the product's function and purchase on-site, you are welcome to choose it by yourself at the Kwai Chung showroom during office hours.