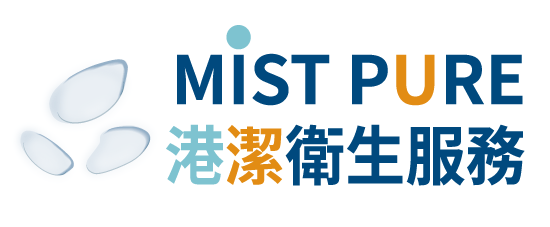 Mist Pure understands how important daily sanitation is for offices, shops, schools, government departments and institutions. Keeping your facilities and spaces clean and hygienic, the accumulation of dust and pollutants over time can increase equipment failure or damage and affect work. efficiency.
Mist Pure's cleaning team can perform daily cleaning or quarterly cleaning as well as annual service on request.
Project content includes:
Store facade, sign cleaning, high-level cleaning and dusting, toilet deep cleaning and disinfection, air conditioner dust filter cleaning, air vent deep disinfection cleaning, window location, glass cleaning, carpet vacuuming, floor mopping, store equipment, cashier counters and displays Cabinet cleaning, long-lasting disinfectant coating, indoor and outdoor pest control and lice control, deep stain removal and cleaning of floors, cleaning supplies, tools and equipment supply, and various tailor-made services.
A tidy environment allows employees to work in a clean and good working environment, which makes customers feel at ease when shopping, thereby enhancing brand trust. It has been studied abroad that the hygiene and cleanliness of toilets and stores will seriously affect the customers' feelings about the store. Customers will have negative emotions about the brand and place, and will completely eliminate the desire to shop.
Mist Pure's cleaning team can regularly perform daily cleaning or regular large cleaning services for each customer. Items include: window cleaning, glass de-print cleaning, signboard cleaning, air-conditioner cleaning and disinfection of air vents, cleaning and disinfection of dust filters, cleaning and dedusting services for shelves and decorative cabinets, etc. add appeal.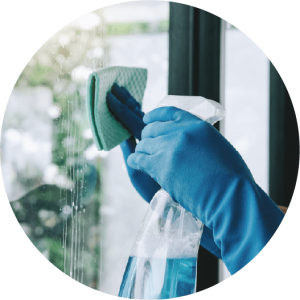 Daily Services
1. Store facade and signboard cleaning 2. Window position and glass cleaning 3. Carpet vacuuming and floor mopping 4. Cleaning of shop equipment, cashier counters and display cabinets 5. Cleaning supplies, tools and equipment supply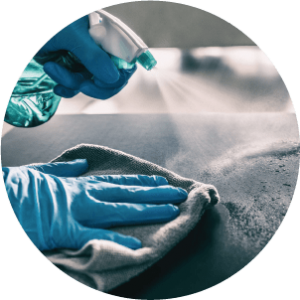 Seasonal Services
1. High-level cleaning and dusting 2. Clean and disinfect indoor air outlets 3. Clean the inside of the glass window 4. Washroom deep cleaning and disinfection 5. Air-conditioner dust filter cleaning
Annual Services
1. Spray a long-lasting disinfectant coating 2. Indoor pest control and lice control 3. Floor spotting and cleaning 4. Deep disinfection and cleaning of air-conditioning vents
Daily cleaning and hygiene management of the office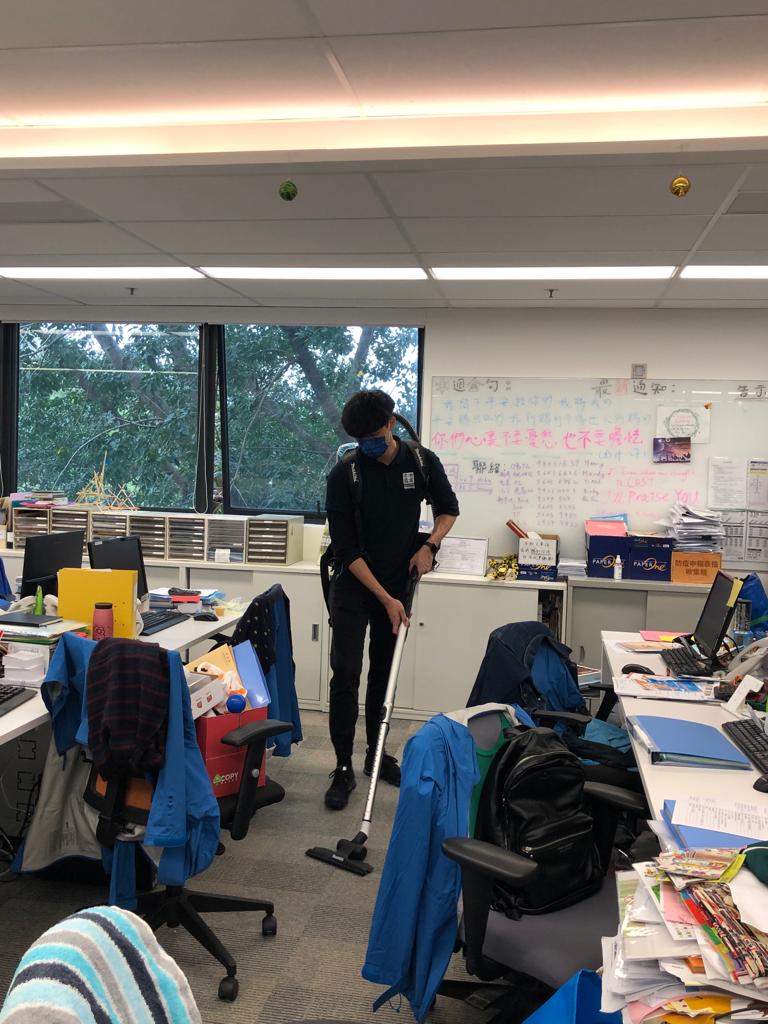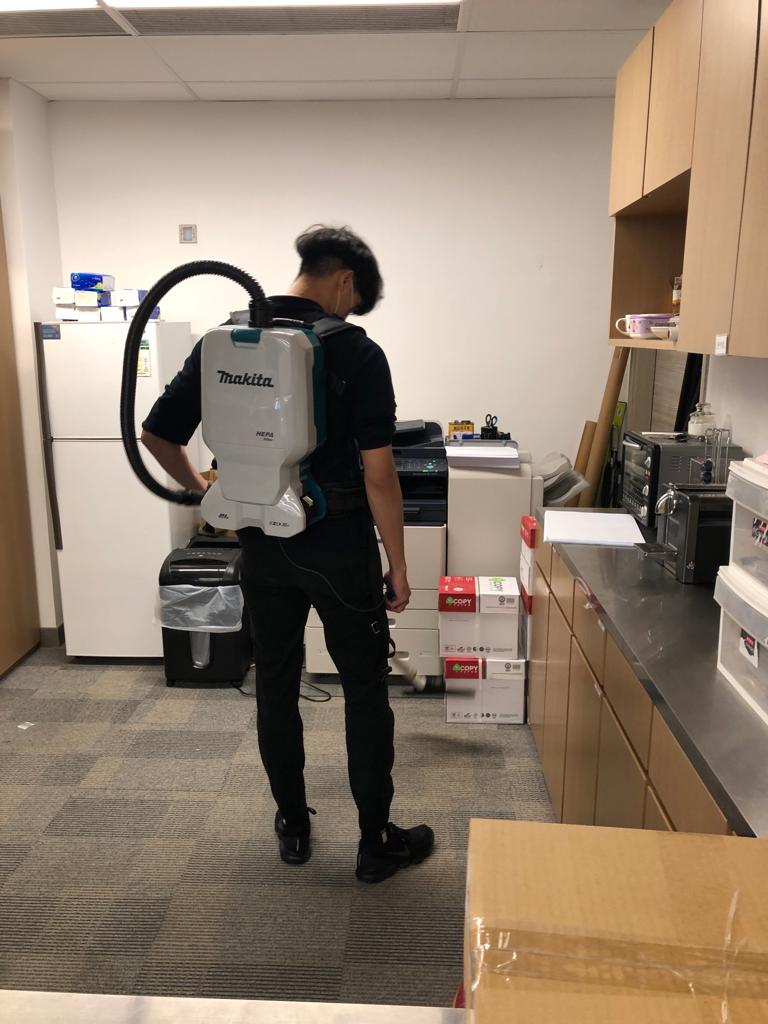 Daily monthly cleaning and hygiene management of the office
Mist Pure hygiene specialists will do their best to keep your office spotless and in top looking condition. After Mist Pure disinfection and sanitation management, the spread of bacteria and viruses will be reduced, and cross-infection due to crowded people will be reduced.
In recent years, companies have paid more and more attention to the well-being of their employees, and maintaining a clean and hygienic office environment is a top priority. As an office is a place with high daily population density, toilets and office equipment are the most used places. It is not easy to maintain overall cleanliness and hygiene. Mist Pure's hygiene management service is best at using new technology products and cleaning and disinfecting agents to target public spaces and dense areas to maintain long-term cleanliness.
Pros of Mist Pure Daily Cleaning, Hygiene Services
Maintain a clean environment, reduce the chance of employees getting sick due to bad environment, and reduce labor costs
Improve employee morale and loyalty and reduce recruitment expenses
Increase productivity, which in turn increases corporate profits.
– Floor vacuuming and mopping
– Disinfection and cleaning of desks, meeting rooms
– Disinfection and cleaning of pantries
– Disinfect and clean toilets
– Disinfection and cleaning of door signs and public spaces

– Disinfecting and cleaning interior glass

– Disinfection and cleaning of office machines (computers, telephones, fax machines, photocopiers…)

– Disinfect and clean pantry appliances
Scanners, photocopiers, printers and fax machines are used in most offices. The accumulation of dust and dirt in the office will seriously affect the daily work process of employees, reduce work performance and sense of engagement, and thus affect the overall efficiency of the enterprise.
Regular cleaning of equipment can effectively ensure hygienic conditions and allow employees to work in a comfortable and clean environment.
The Mist Pure service provides clean, dust-free hygiene for your office equipment. Our professional services are available for the following office equipment:
– Printer
– photocopier
– fax machine
– Scanner
– Shredder
– Plotter
– Fingerprint system
– desk phone
– Headphone equipment
– computer
– keyboard
– public space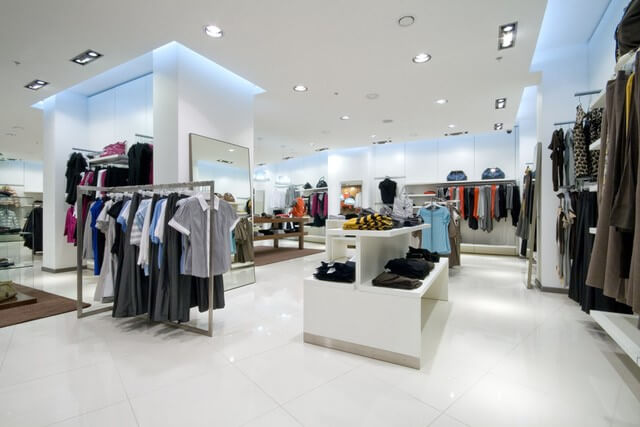 The generation of repeat customers in retail stores is the foundation of business and the way to make profits, and a good environment has far-reaching influence. So don't affect your store operations because of poor hygiene. Establishing a clean and hygienic brand image is also an important factor in making consumers pay. Today, any small problems can destroy the brand reputation at any time online or on social platforms.
With the changing times, customers' environmental requirements and expectations for retail stores are also increasing, and the improvement of hygienic and high-quality shopping experience is the primary key.
For storefronts, poor sanitation will damage the operation of brand stores:
Customers may turn to your competitors;
Due to the customer's disgust with the environment in the store, the duration of their stay was affected, and the overall shopping amount decreased;
Due to the poor quality of the environment, the brand image has deteriorated, and it is naturally difficult for customers to visit again
Employees are disgusted by the work environment and reduce employees' willingness to work.
Poor sanitation can lead to the spread of germs and an increased chance of cross-infection.
A comfortable and clean campus not only provides an ideal working place for management and staff, but also provides a healthy and safe learning environment for students. The company is committed to providing professional deep cleaning services for various types of schools, including: cleaning of high heights and pipes, cleaning of lamp panels and glass windows, cleaning of fans and exhaust fans, cleaning of air conditioners and cleaning of dust filters. There are also services such as cleaning corridors and stairs, playgrounds and courts, as well as stains and waxing of plastic floors and carpet washing, and strives to create a high-quality campus environment for each school building.
Post-renovation cleaning and pre-occupancy cleaning services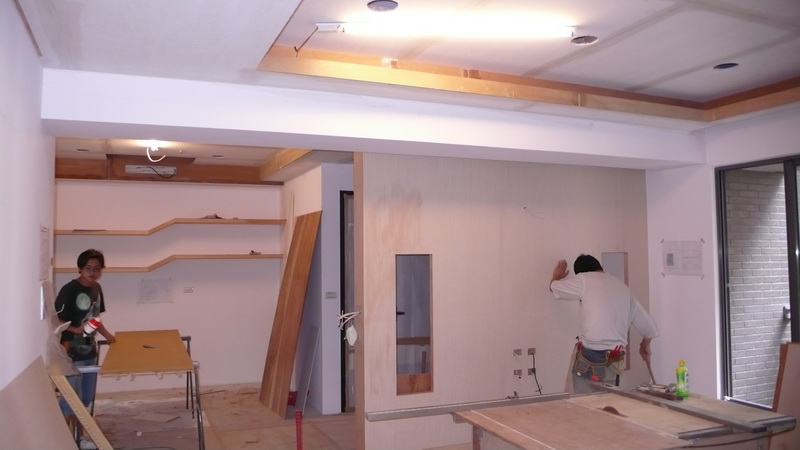 The cleaning work after the decoration really brings a lot of troubles to the customers, especially the cleaning items such as paint dirt, cement dirt, glass windows and glass decoration. The company's professional team sincerely solves the cleaning problems after decoration or before occupancy for customers such as households, independent houses, shops, office buildings, social enterprises and schools, so that customers can complete the required cleaning work in a short time.
The company will calculate the fee according to the project quantity, and there is no time limit. After the cleaning is completed, it will be submitted to the customer for acceptance to ensure customer satisfaction.
Carpet Cleaning,
Carpet Disinfection Services,
Pest Control Services:
Due to the warm and humid climate in Hong Kong, the location of the carpet is the most likely to cause mold or bacteria to grow. Therefore, cleaning the carpet regularly can not only effectively reduce the reproduction of mold and bacteria, but also make the carpet cleaner and more durable.
The company uses a professional single-brush carpet cleaning machine with a high-efficiency carpet cleaning agent or decontamination agent, and uses the high-speed rotating motor of the single-brush carpet cleaning machine to scrub the carpet, which can deeply clean the carpet dirt. After that, the sewage from the carpet is sucked up by a filter function water absorbing machine, so that the carpet can be quickly restored to dryness.
The company also provides a one-stop carpet disinfection service, which can effectively drive and kill existing pests and possible pests, and keep the carpet clean and hygienic.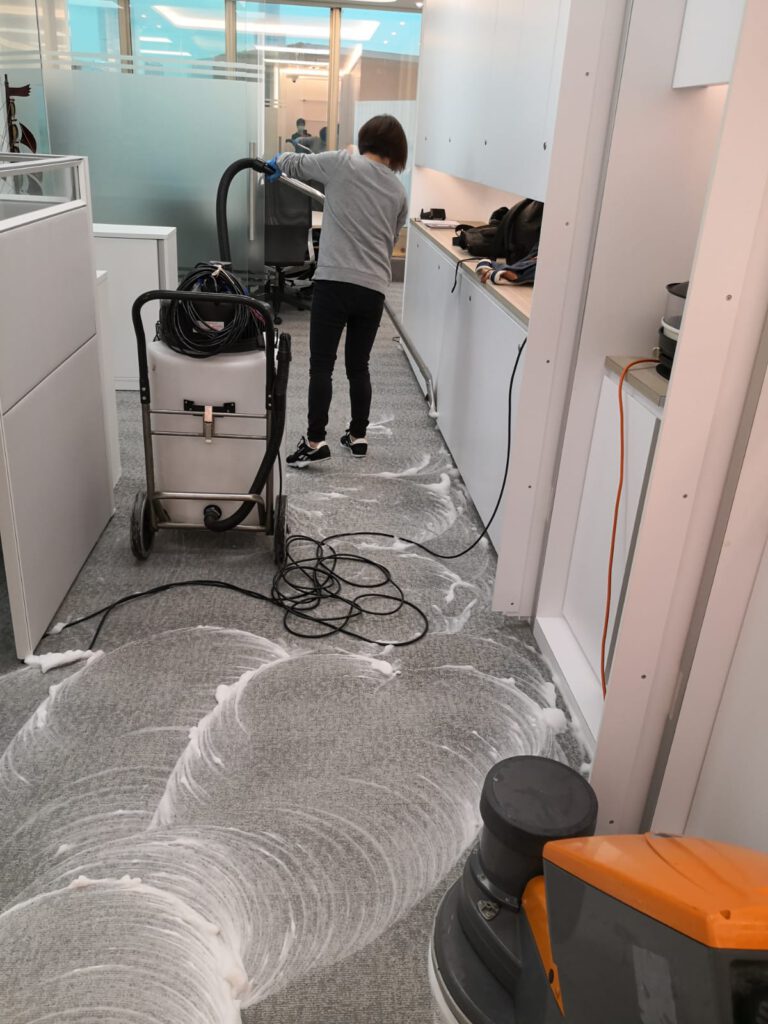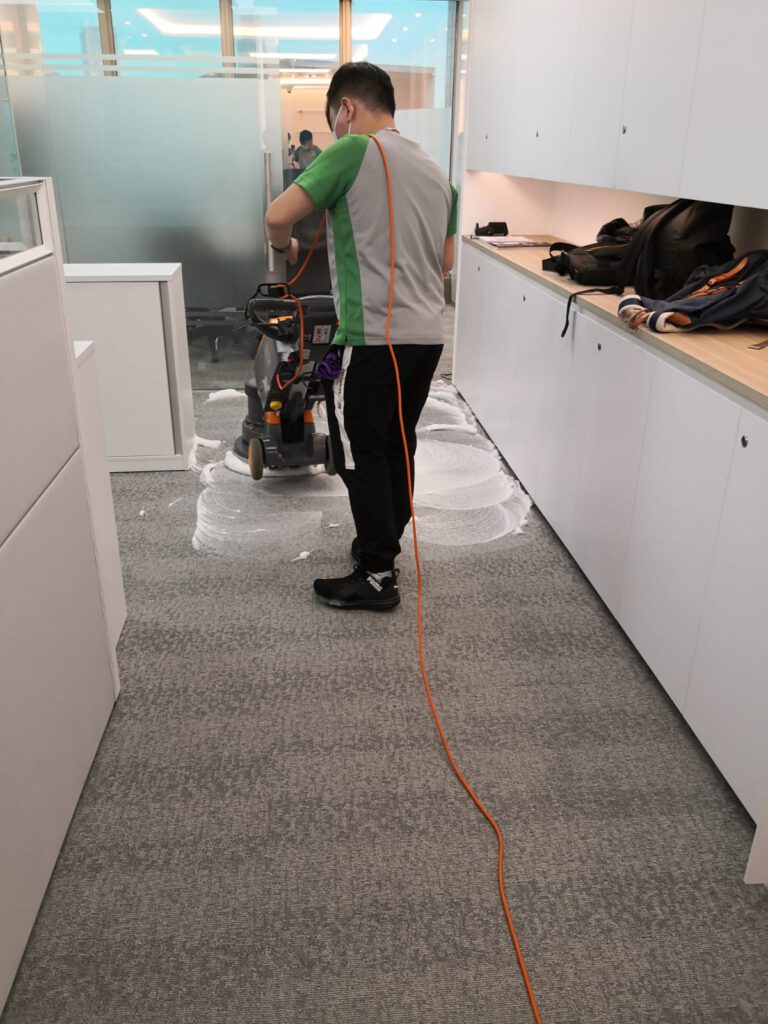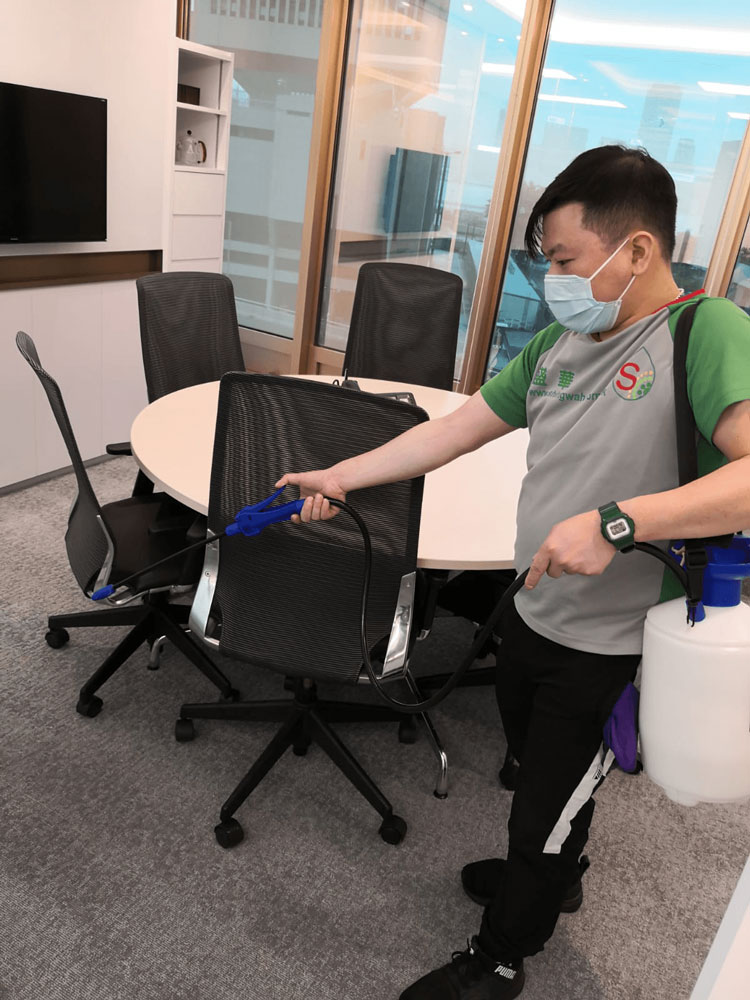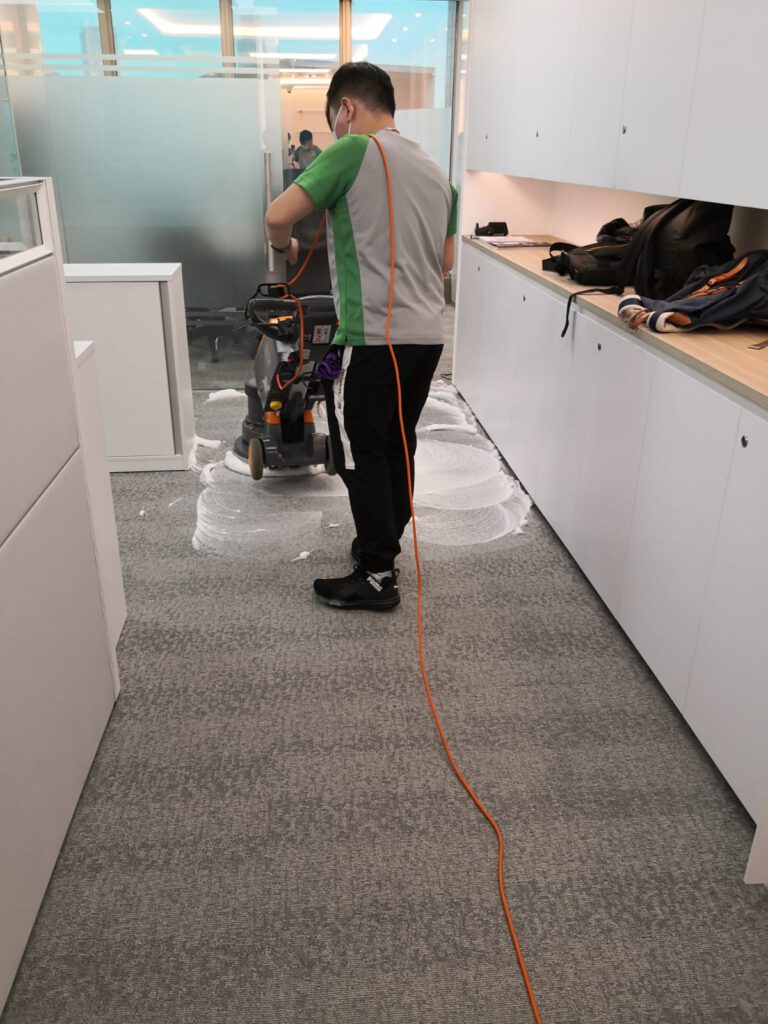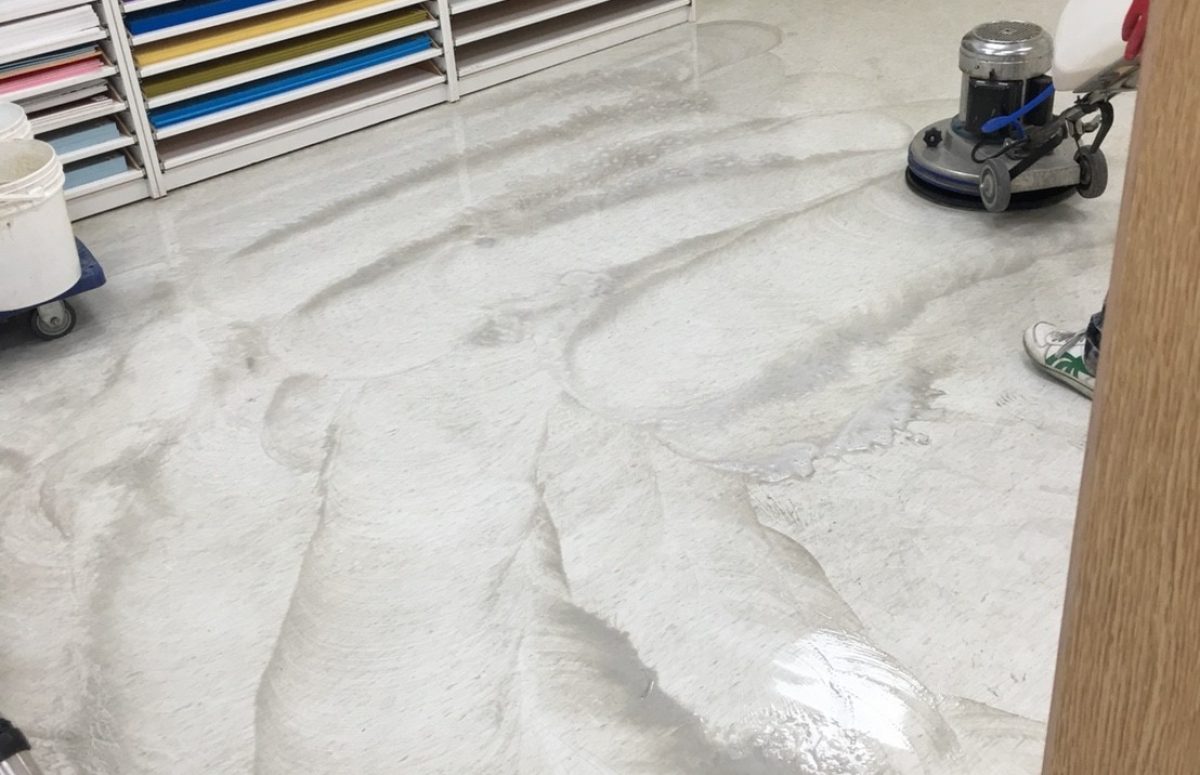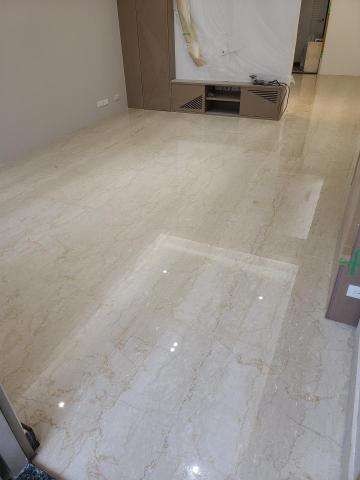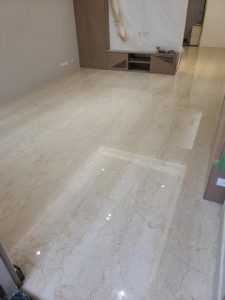 If the marble is not properly maintained, the wear on the marble surface will cause its luster to fade and appear dull. On the contrary, the marble surface will be new for a long time after maintenance, which will increase the brightness and also have the anti-slip effect.
During the marble care, the company will use a high-weight mill with a special machine to grind wax water, and rotate it at a low speed to form a protective layer on the marble surface, so that the marble floor will be brighter and more beautiful.
In addition to general daily cleaning services, the company also provides regular cleaning services to make up for the places that cannot be easily touched during daily cleaning (such as: ceiling deep cleaning, high-level deep cleaning, air conditioner air vents, dust filters, fans and extractors) Fan, etc.﹞.
Due to the wide range of cleaning projects, please contact us for details. Appropriate cooperation can be made according to the requirements of each customer.
Disinfectants and cleaners
Medical grade disinfectant cleaner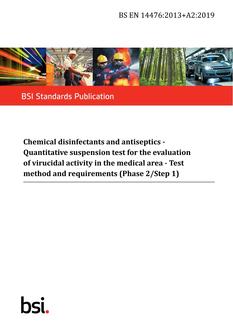 News Update:
The bactericidal liquid used by Mist Pure has been laboratory-proven to be effective against the new coronavirus COVID-19 up to 4.33log (ie more than 99.9% efficacy)
Experiments have proved that the antibacterial coating can continue to cause extremely effective killing effect on COVID-19, the new type of coronavirus, within 30/90 days.
En standard 14476:2013+A2:2019
Our hygienic experts promise to use products that are certified by the US FDA or EPA to be mild, safe and harmless to clean antibacterial agents and disinfection equipment. In addition, we also provide long-term efficacy of 30 to 90 days of disinfection coating, which is different from traditional The company only offers simple cleaning with bleach alcohol.
We will also strictly abide by all relevant hygiene and safety regulations, and the disinfection and hygiene services provided can effectively inhibit the spread of harmful bacteria and germs.