U03: Ultrafine Mist Sys with small fan

U03: Ultrafine Mist Sys with 4″ fan
–    Silence: No motor needed
–    High effective but Low maintenance: Ultra-fine mist is great for cooling.
–    Never wet: only 2-5um, no water droplet
–    Adjustable wind: Built-in 4″ fan can give out adjustable wind
–    Small & Easy for storage: Small box but high mist capacity.  PIpe can be extended up to 20meter.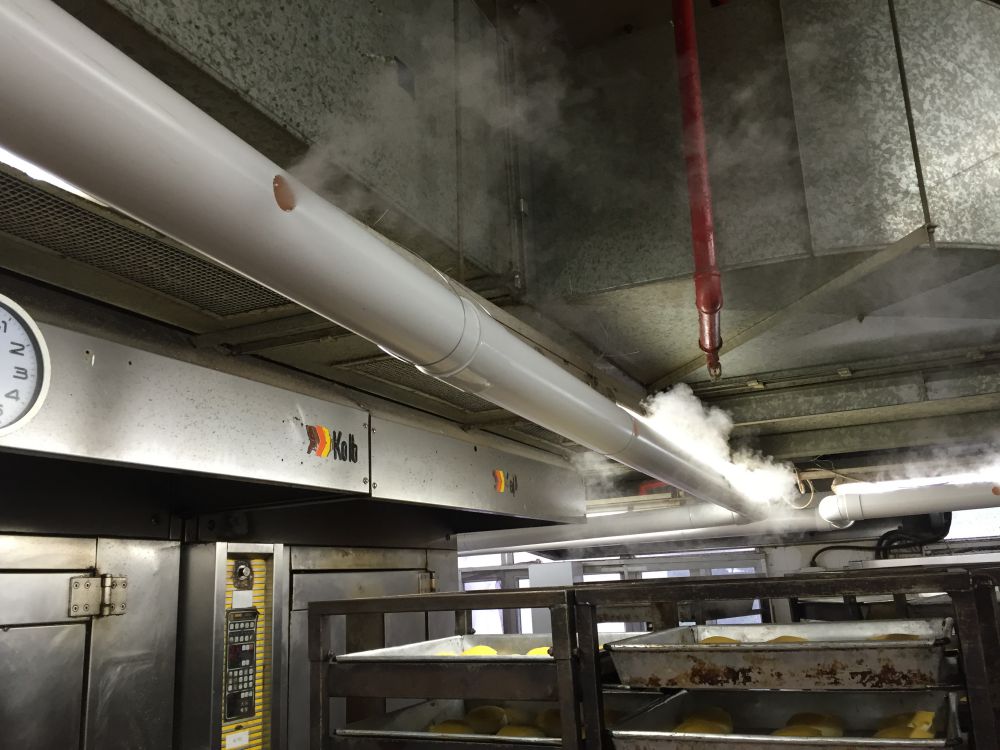 Humidification in bread factory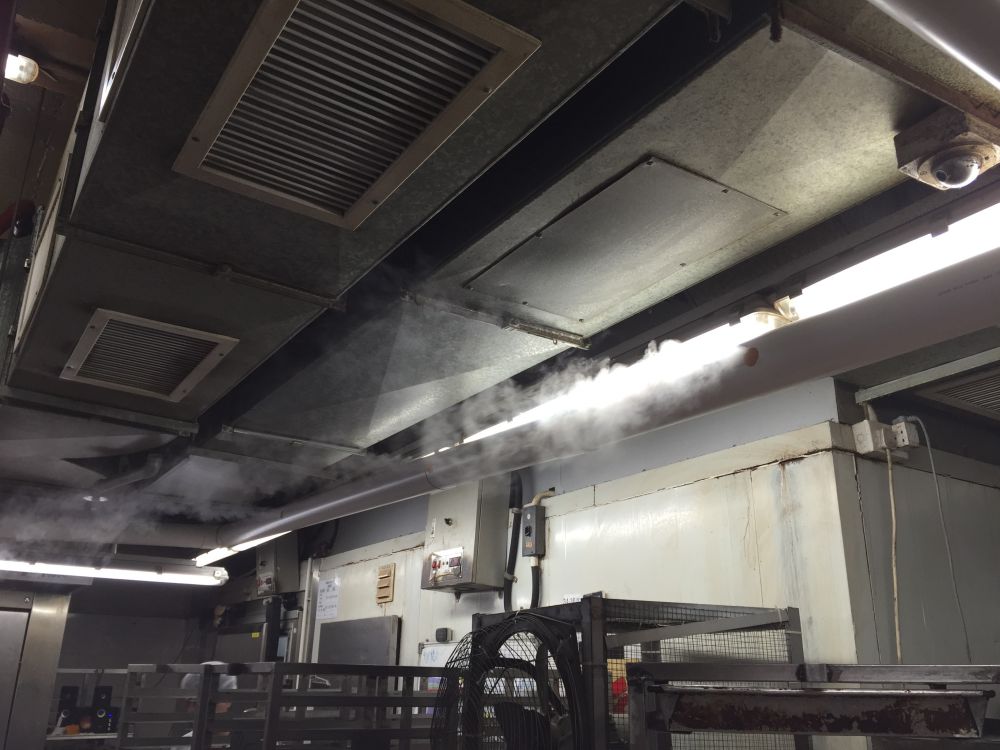 Humidification in bread factory